Prosperity! Shandong Eton New Material Company was Selected as a High-end Brand Cultivation Enterprise in Shandong Province
2022/08/19 09:03
The 2022 Shandong "Chinese Brand Day" event was held in Liaocheng, which was co-sponsored by the Shandong Provincial Market Regulation Bureau, the Provincial Development and Reform Commission, the provincial Publicity Department of the CPC Central Committee and the People's Government of Liaocheng. At the meeting, the list of high-end brand cultivation enterprises in Shandong Province in 2022 was unveiled. Shandong Yiteng New Material Co., LTD was successfully listed!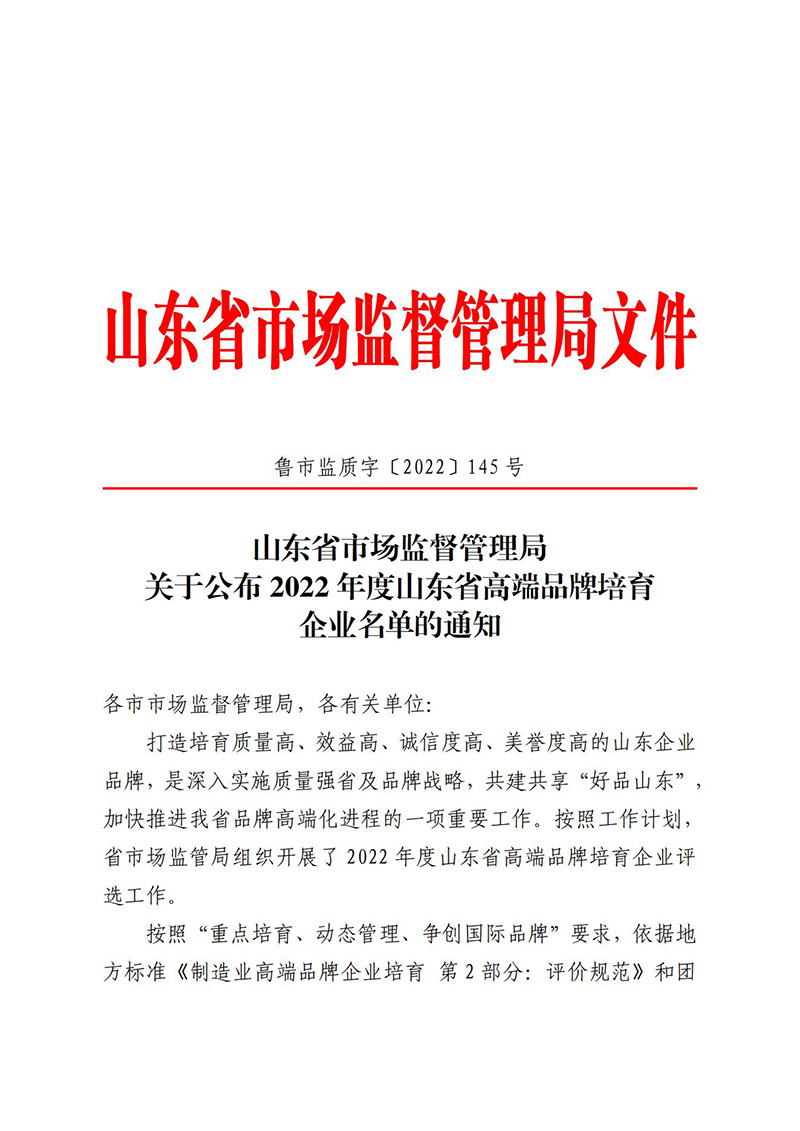 To build and cultivate Shandong enterprise brands with high quality, high efficiency, high integrity and high reputation is an important work to implement the provincial and brand strategy of strong quality, build and share "good Shandong", and accelerate the process of high-end brand development in Shandong province. According to the work plan, the provincial Market Regulation Bureau organized and carried out the 2022 selection of high-end brand cultivation enterprises in Shandong Province.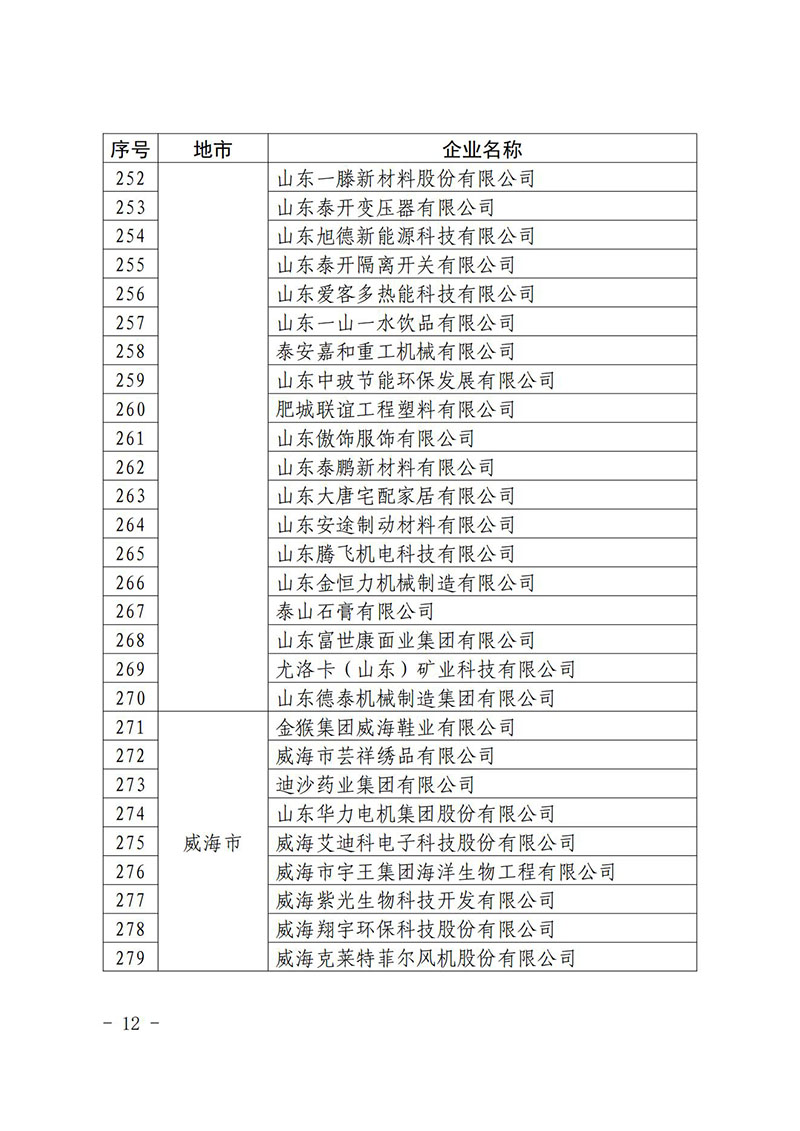 Shandong Eton new material Co., Ltd. has always been deep in the cellulose ether industry, respect nature, rely on science and technology, the "industrial monosodium glutamate" cellulose ether added to production and life, dress up the whole world. Now, the products are exported all over the country, and exported to more than 20 countries and regions. Honor is the affirmation of the past. In the future, Shandong Eton New Materials Co., Ltd. will continue to improve the innovation ability of enterprises and add new impetus to the development of new materials industry. Take new steps and make new breakthroughs.