HPMC for self leveling floor
1. Ensure the fluidity of self leveling mortar.
2. Improve the self~healing ability of self leveling mortar.
3. Help to form a smooth surface.
4. Reduce shrinkage and improve bearing capacity.
5. Improve the adhesion and cohesion of self leveling mortar to the base surface.
Contact Now
Product Details
Hydroxypropyl methyl cellulose is a non-ionic water-soluble cellulose ether widely used as a thickener, protective colloid, stabilizer, suspending agent and water-retaining agent in many construction applications.
The applications includes:
tile adhesive
tile grout,joints and crack fillers
exterior insulation and finish system,EIFS
self-leveling compound
detergent
water-borne paint
Structural formula 
(n~2)/2 
OR=-OH、-OCH3、-[OCH2CH(CH3)]nOH or-[OCH2CH(CH3)]OCH3
Modified products
Specification  of non modified products
     Type

Item

60HPMC

E

65HPMC

F

75HPMC

K

Viscosity mPa.s

3,5,6,15,30,

50,400,

4000,

6000,

8000,

10000,

40000,

60000,

80000,

100000,

150000,

200000,

300000

50, 4000

100,

4000,

8000, 15000, 100000,

150000,

200000

Gel temperature ℃

58.0~64.0

62.0~68.0

70.0~90.0

pH

5.0~9.0

5.0~8.0

5.0~9.0

Loss on drying %

≤5.0

≤5.0

≤5.0

Burning residue %

≤5.0

≤5.0

≤5.0

Bulk density g/L

330~400

330~420

350~420
Main application
Hydroxypropyl methyl cellulose (HPMC) is a non-ionic cellulose mixed ether made from cotton and wood through alkalization, propylene oxide and methyl chloride etherification. HPMC has good dispersing, emulsifying, thickening, bonding, water and glue retention properties, and is used as thickener, dispersant, binder, excipient, oil resistant coating, filler, emulsifier and stabilizer. It is widely used in petrochemical industry, building materials, ceramics, textiles, food, daily chemicals, synthetic resins, medicine, coatings, electronics, military industry and other fields.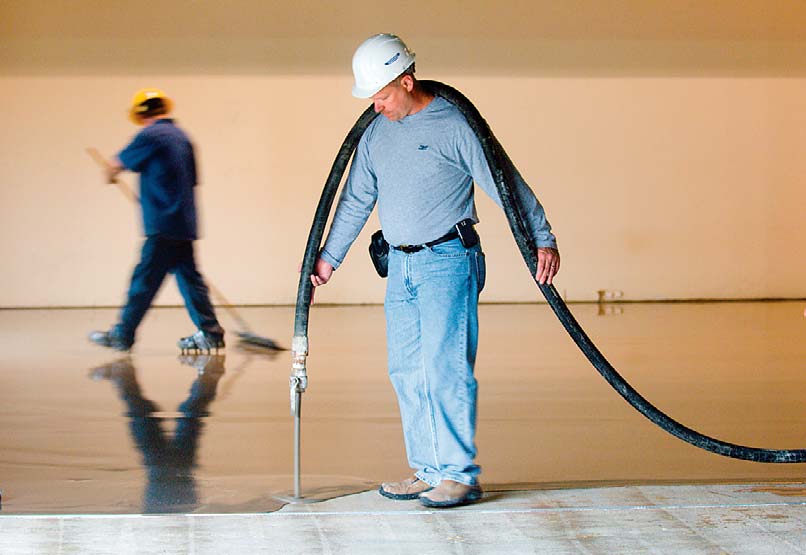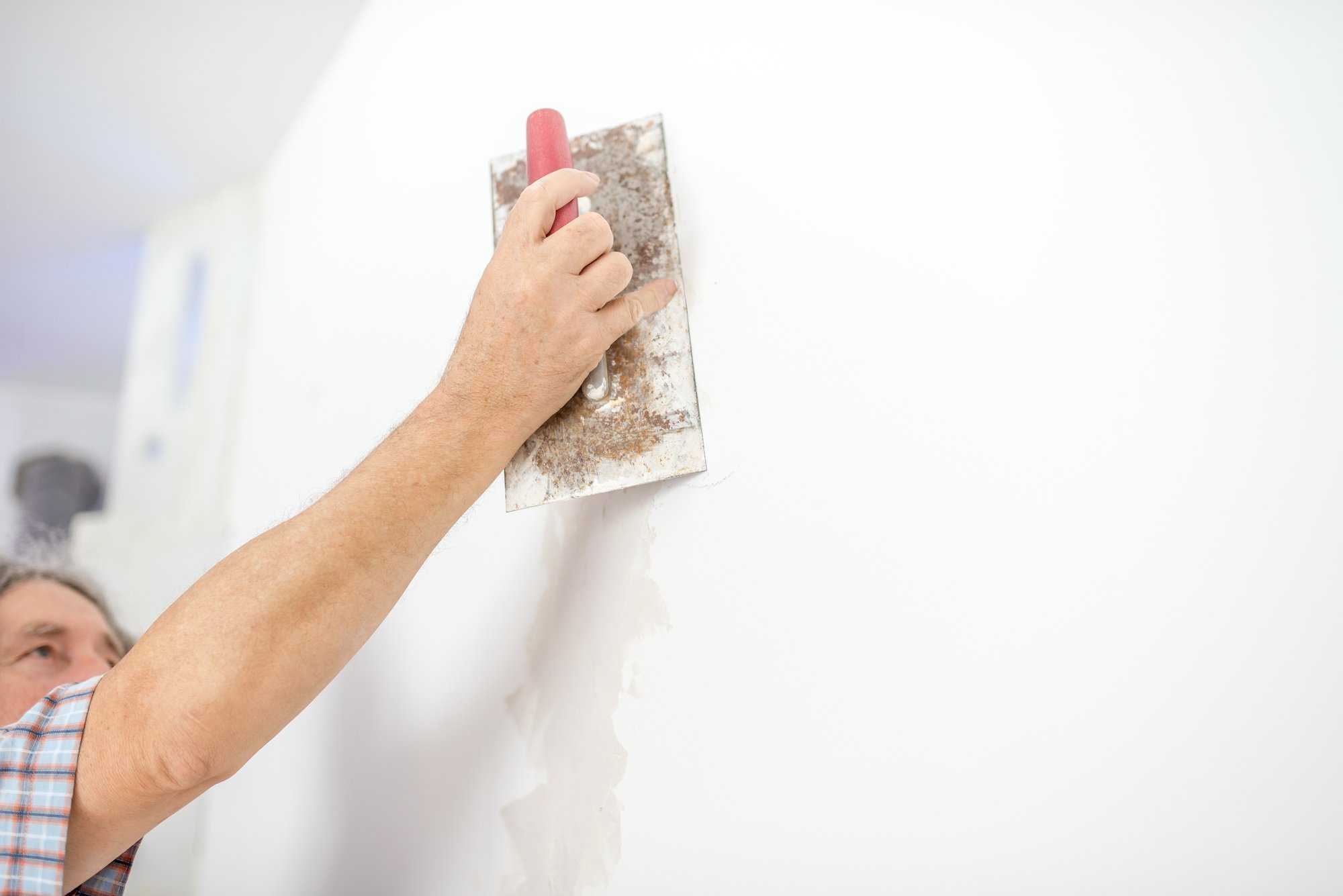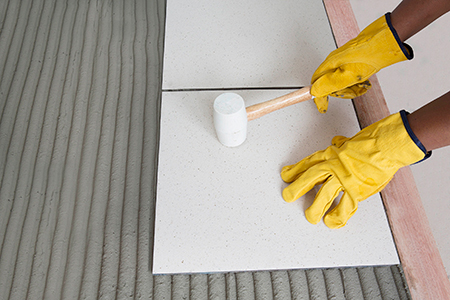 HPMC packaging and storage
Barrel or paper plastic bag lined with polyethylene film inner bag.
Net weight of each bag: 25kg.
Protect from sun and rain during storage and transportation.