Hydroxyethyl Methyl Cellulose Ether of EM100MS
Contact Now
Product Details
Hydroxyethyl Methyl Cellulose Ether, referred to as HEMC, is a non-ionic Cellulose Ether obtained from natural polymer material cellulose through a series of chemical reactions. It is an odorless, tasteless, non-toxic white to off-white powder or granule, which can be dissolved in cold or hot water to form a transparent viscous solution, which has the functions of thickening, binding, water retention, dispersion, emulsification and film formation. , suspension, adsorption, colloid protection, etc
Structural formula 
(n~2)/2 
OR=-OH、-OCH3、-[OCH2CH(CH3)]nOH or-[OCH2CH(CH3)]OCH3
Specification of non modified products
     Type

Item

PD/PDS

HPMC

PK/PKS

HEMC

EM/EMS

Non surface treatment

PD100M

PD150M

PD200M

PD300M

/

EM40M

EM60M

EM70M

EM100M

EM150M

EM200M

Surface treatment

PD100MS

PD150MS

PD200MS

PK8000S

PK100MS

PK150MS

PK200MS

EM6000S

EM8000S

EM10MS

EM20MS

EM30MS

EM60MS

EM100MS

EM150MS

EM200MS

Gel temperature ℃

58.0~64.0

70.0~90.0

70.0~90.0

pH

5.0~9.0

5.0~8.0

5.0~9.0

Loss on drying %

≤5.0

≤5.0

≤5.0

Burning residue %

≤5.0

≤5.0

≤5.0

Bulk density g/L

330~400

350~420

350~420

Methoxy %

23.0~25.0

19.0~24.0

19.0~24.0

Hydroxypropyl %

8.0~11.0

4.0~12.0

/

Hydroxyethoxy %

/

/

7.0~10.0
Applied to putty characteristics
1. it has good construction performance.
2. it has good water retention performance and resists base cracking and coating peeling.
3. high intensity growth.
4. it has enough operable time and ensures the wetting performance and recoating performance of the putty on the base surface.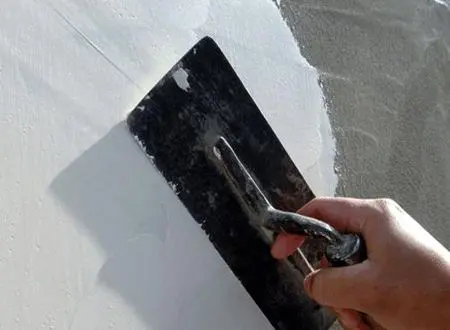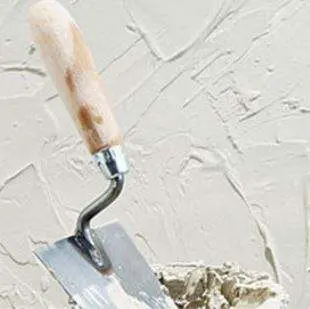 HEMC packaging and storage
Barrel or paper plastic bag lined with polyethylene film inner bag.
Net weight of each bag: 25kg.
Protect from sun and rain during storage and transportation.