HEMC For Construction EM200M
●It has good hydrophilicity and is an efficient water retaining agent.
●It has good construction performance, the thixotropic lubricity of cellulose ether makes the spatula construction simple and efficient.
●Improve bonding ability, so as to have excellent slide resistance.  
●It has good dispersion and film formation, which can eliminate surface inhomogeneity and prevent cracking.
Contact Now
Product Details
Hydroxyethyl methyl cellulose is a odorless, odorless, non-toxic white powder that can be dissolved in cold water to form a transparent viscous solution.  It has the characteristics of thickening, adhesion, dispersion, emulsification, film formation, suspension, adsorption, gelation, surface activity, water retention and colloid protection.  Aqueous solutions can be used as colloidal protectants, emulsifiers and dispersants due to their surface active properties.  Hydroxyethyl methyl cellulose aqueous solution has good hydrophilicity, which is a highly efficient water-retaining agent. 
Structural formula 

(n~2)/2 
OR=-OH、-OCH3、-[OCH2CH(CH3)]nOH or-[OCH2CH(CH3)]OCH3
HEMC Main application
Hydroxyethyl methyl cellulose (HEMC) is a non-ionic cellulose mixed ether made from cotton and wood through alkalization, ethylene oxide and methyl chloride etherification. HEMC is widely used in water-based latex coatings, construction and building materials, printing ink, oil drilling and other fields. Its properties are similar to HPMC, but the presence of hydroxyethyl makes HEMC more soluble in water, the solution is more compatible with salt, and has a higher condensation temperature.
1. in the pharmaceutical field, hydrophilic gel framework materials and pharmaceutical excipients for the preparation of sustained-release preparations are widely used, including oral tablets, suspensions, local preparations, porogens and coating agents.
2. in the field of food processing, it is used for bonding, emulsification, film-forming, thickening, suspension aid, dispersion, water retaining agent, etc.
3. in the field of daily chemical industry, it is used as an additive for toothpaste, cosmetics, detergent, etc.
4. in the field of building materials, it is used as a gelling agent and water retaining agent for cement, gypsum and lime, and is an excellent admixture for powder building materials.
Specification
     Type

Item

HEMC

Viscosity mPa.s

4000,6000,7000,

8000,10000,

20000,

30000,

40000,

60000,

70000,

100000,

150000,

200000

Gel temperature ℃

70.0-90.0

pH

5.0-9.0

Loss on drying %

≤5.0

Burning residue %

≤5.0

Bulk density g/L

350~420

Methoxy %

19.0~24.0

Hydroxyethoxy %

7.0~10.0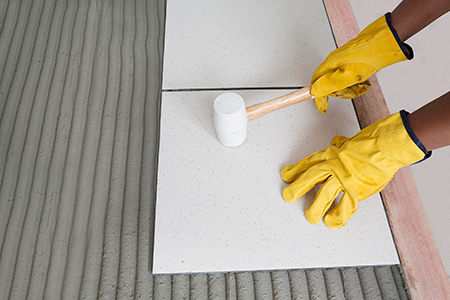 HEMC packaging and storage
Barrel or paper plastic bag lined with polyethylene film inner bag.
Net weight of each bag: 25kg.
Protect from sun and rain during storage and transportation.